An iconic Festival of Speed feature, the hillclimb sees road and race cars and bikes, old and new, careering up Goodwood Hill.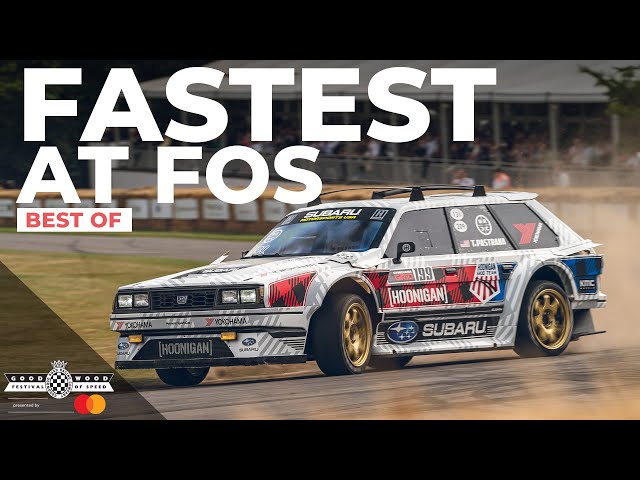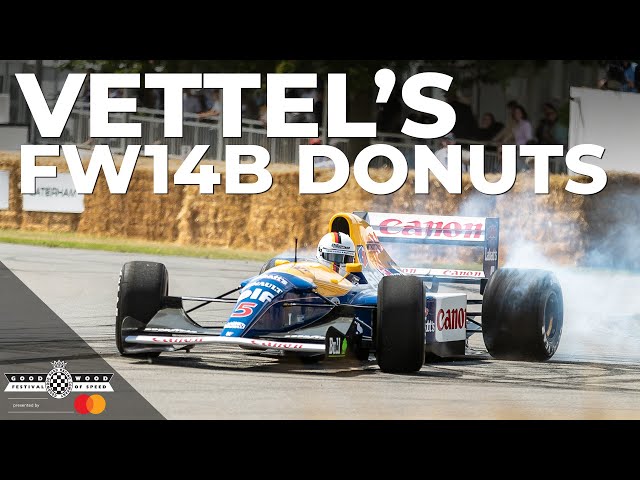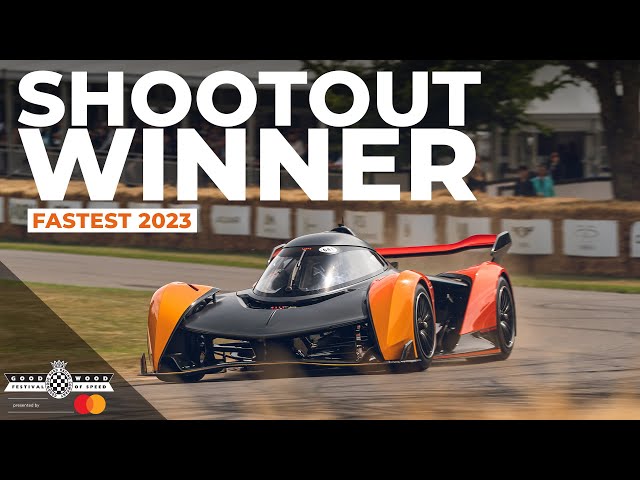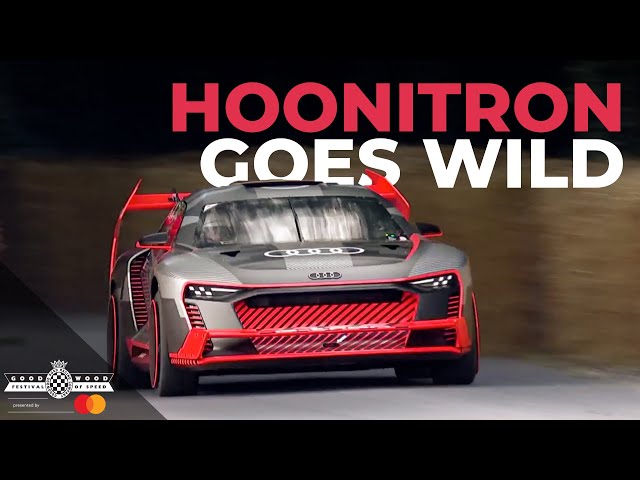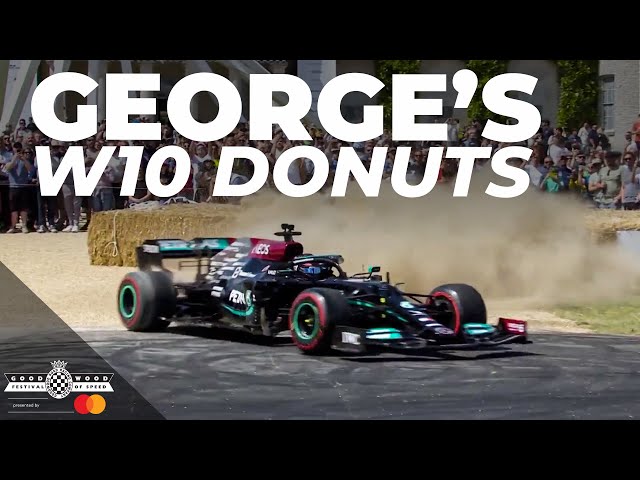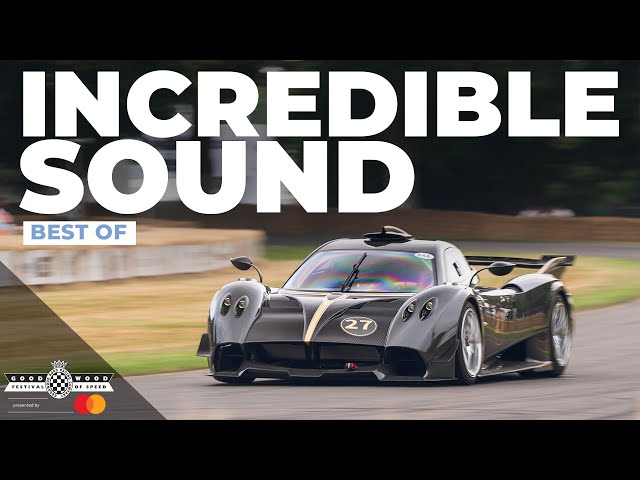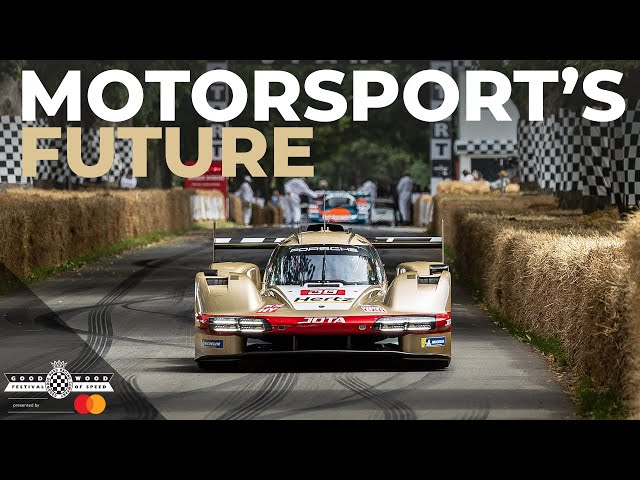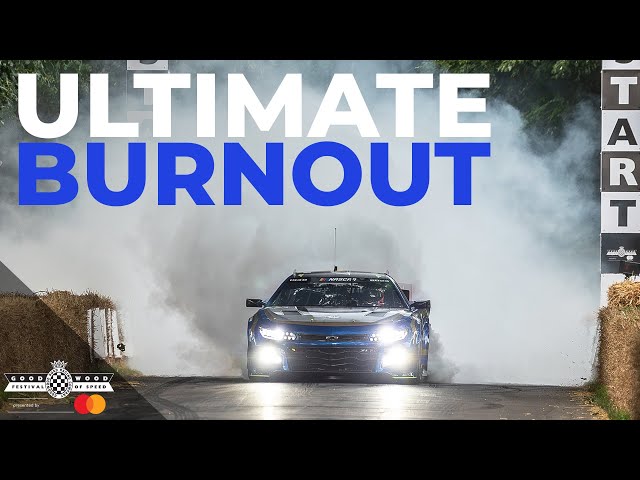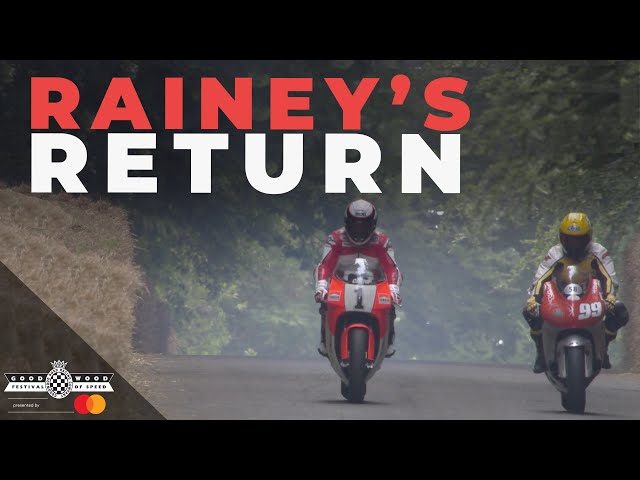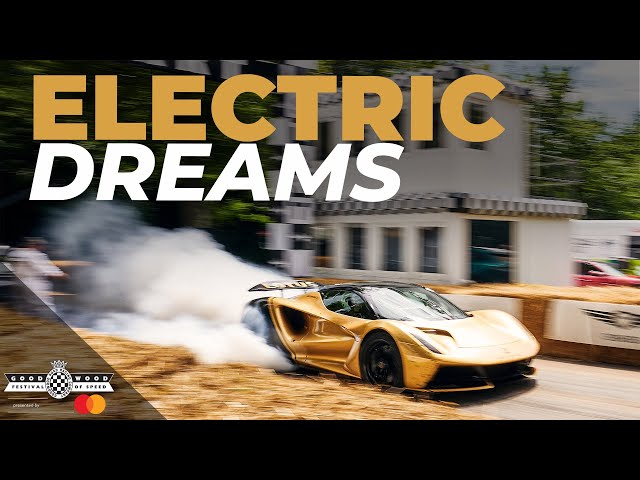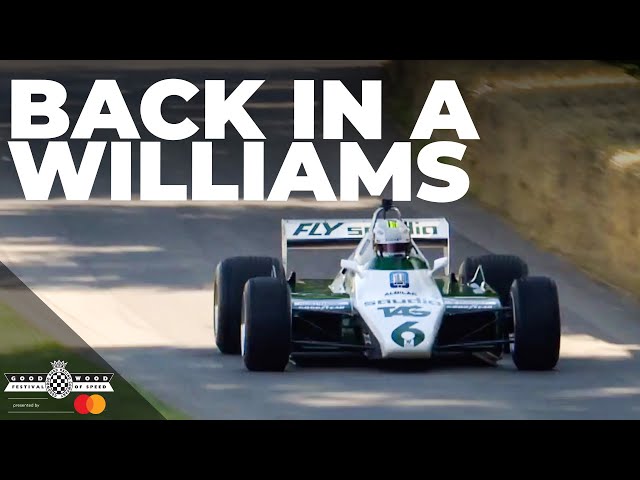 What is the hillclimb?
Winding its way through the centre of the event, the 1.16-mile hillclimb has been the centre of the action since its inception.
Every year, this unassuming stretch of road leading to the top of the Hill is transformed in to one of motor racing's most challenging courses.
For iconic manufacturers, drivers and race teams, it's a chance to show off their stunning machines and perfectly honed driving skills. But when the stopwatch comes out on Sunday, only a select few will put everything on the line for a shot at glory.
---
The pursuit for glory on Sunday
No more practice. No more preparation. This is the moment where some of the event's greatest drivers show what they can do. World-renowned drivers and cars take turns to set the fastest run they can up the course on Sunday. The big questions this year: who will be fastest and can anyone beat Max Chilton's blistering record of 39.08 seconds set in 2022? Previous entrants include the likes of Sebastien Loeb, Travis Pastrana, Anthony Reid and Nick Heidfeld.
---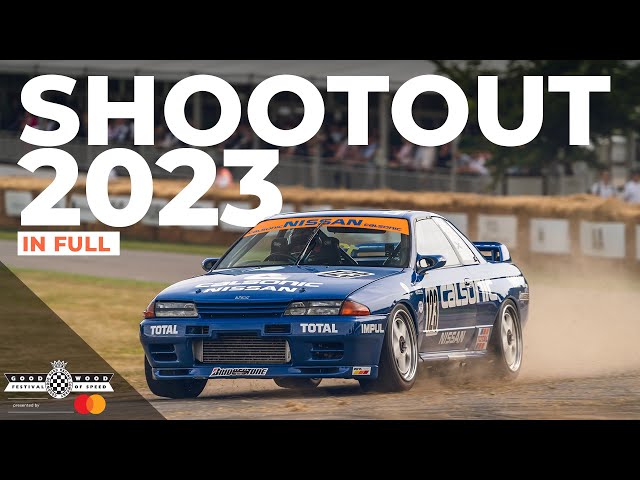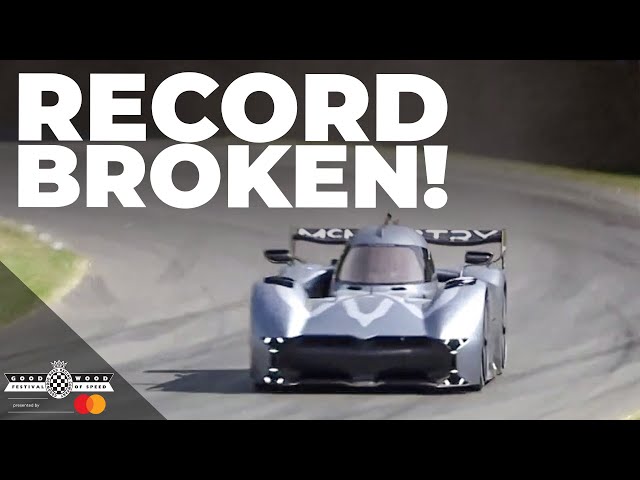 Take your seat
The best view of the hillclimb can be gained from our 12 Grandstands! Be sure to book your admission and grandstand pass to make sure you have your seat for the action.
Explore Grandstands
Sunday Shootout winners
| | | | |
| --- | --- | --- | --- |
| Year | Driver | Car | Time |
| 1993 | Willie Green | Surtees Cosworth TS20 | 0:56.30 |
| 1994 | Martin Brundle | McLaren MP4/9 | 0:47.80 |
| 1995 | Jonathan Palmer | Williams FW08B | 0:46.06 |
| 1996 | Jonathan Palmer | Williams FW07B | 0:45.00 |
| 1997 | Nick Heidfeld | McLaren MP4/11B | 0:47.30 |
| 1998 | Nick Heidfeld | McLaren MP4/12 | 0:48.30 |
| 1999 | Nick Heidfeld | McLaren MP4/13 | 0:41.60 |
| 2000 | Martin Stretton | Tyrrell P34 | 0:45.05 |
| 2001 | David Franklin | Ferrari 712 Can Am | 0:48.26 |
| 2002 | Rod Millen | Toyota Celica Pikes Peak | 0:47.40 |
| 2003 | Graeme Wight, Jr. | Gould GR51 | 0:42.90 |
| 2004 | Justin Law | Jaguar XJR-12 | 0:49.26 |
| 2005 | Justin Law | Jaguar XJR-12 | 0:47.96 |
| 2006 | Richard Lyons | Nissan 350Z GT500 | 0:49.51 |
| 2007 | Anthony Reid | Nissan 350Z GT500 | 0:53.78 |
| 2008 | Justin Law | Jaguar XJR8/9 | 0:44.19 |
| 2009 | Justin Law | Jaguar XJR8/9 | 0:44.40 |
| 2010 | Roger Wills | Williams Cosworth FW05 | 0:47.15 |
| 2011 | Dan Collins | Lotus Cosworth 88 | 0:48.52 |
| 2012 | Anthony Reid | Chevron GR8 GT3 | 0:46.46 |
| 2013 | Justin Law | Jaguar XJR8/9 | 0:45.95 |
| 2014 | Sébastien Loeb | Peugeot 208 T16 Pikes Peak | 0:44.60 |
| 2015 | Olly Clark | Subaru Impreza "Gobstopper II" | 0:44.91 |
| 2016 | Olly Clark | Subaru Impreza "Gobstopper II" | 0:46.23 |
| 2017 | Justin Law | Jaguar XJR-12D | 0:46.13 |
| 2018 | Romain Dumas | Volkswagen I.D R Pikes Peak | 0:44:32 |
| 2019 | Romain Dumas | Volkswagen I.D R Pikes Peak | 0:42:32 |
| 2021 | Rob Bell | McLaren 720S GT3X | 0:45:01 |
| 2022 | Max Chilton | McMurtry Spéirling | 0:39:08 |
| 2023 | Marvin Kirchhöfer | McLaren Solus GT | 0:45:34 |