Discover the revolutionary new ideas, inventions, concepts and innovations of tomorrow.
The home of immersive technology experiences at the Festival of Speed. Be sure to check out our Future Lab Podcast to learn more about the innovations, companies and people driving groundbreaking future change.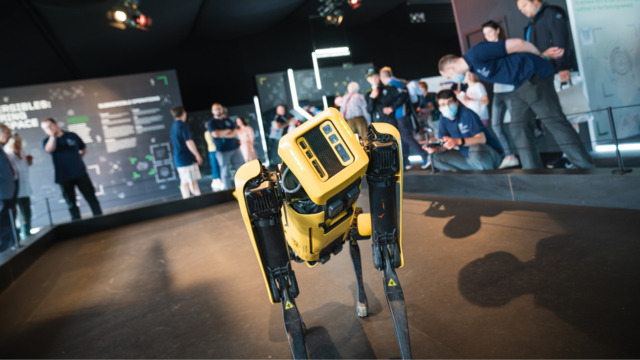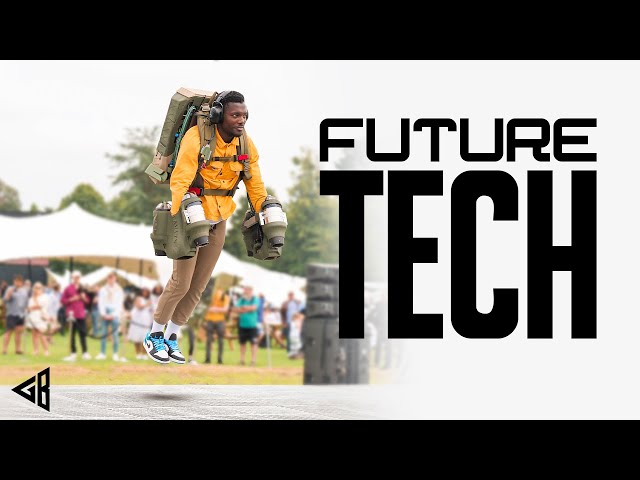 See the most innovative visions of future technology
Goodwood's innovation pavilion is packed with dynamic, interactive technology to inspire everyone from industry enthusiasts to the next generation of scientists, inventors and explorers.
---
The 2023 Future Lab exhibitors
Inspire curiosity with unforgettable immersive experiences
An unmissable hive of innovation, creativity and technical achievement. Future Lab acts both as a window in to a future world and a space that inspires us to think about what might be possible in our lifetime.
A variety of immersive, fun and interactive exhibitions will transport you to tomorrow's world and spark a fascination in new, groundbreaking fields. Ignite your passion for solving the challenges faced by our planet and discover how transformative ideas will change the way we live our lives.
---
Future Lab Podcast brought to you by Randox
Lucy Johnson brings Future Lab stories to life, interviewing industry experts, thought leaders, inventors and guest celebrities on how they're realising world-changing innovations. Journey to outer space with Astronaut Tim Peake, learn about all things Formula E with driver Lucas di Grassi, and discover how trailblazers like Jamie Chadwick are using their talents on track to make positive social change.
---
Gravity Jet Suits
Take to new heights with our unforgettable corporate experience, Gravity Jet Suits at the Goodwood Motor Circuit.
LEARN MORE