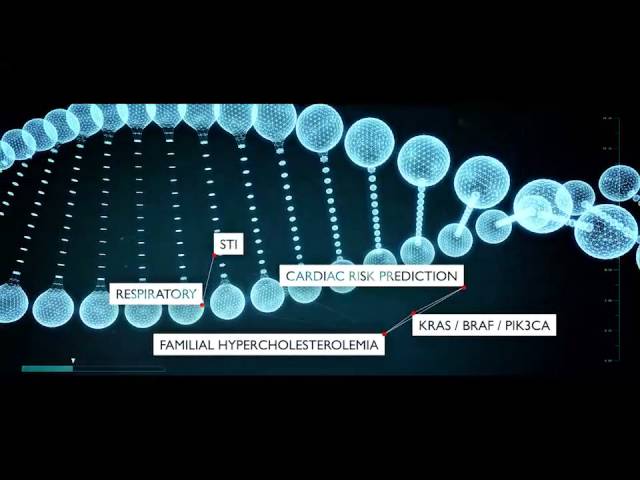 Randox Laboratories
A global market leader within the in vitro diagnostics industry, Randox Laboratories develops innovative diagnostic solutions for hospitals, clinical, research and molecular labs, food testing, forensic toxicology, veterinary labs and life sciences.
---
Our Technology
Randox is dedicated to improving health worldwide, and with innovative multiplex testing using Randox Biochip Array Technology, the future of diagnostic testing is delivered now.
Our Biochip Array Technology is capable of simultaneous multi-analyte diagnostic testing within the fields of clinical research and testing, Drugs of Abuse screening and DNA analysis.
---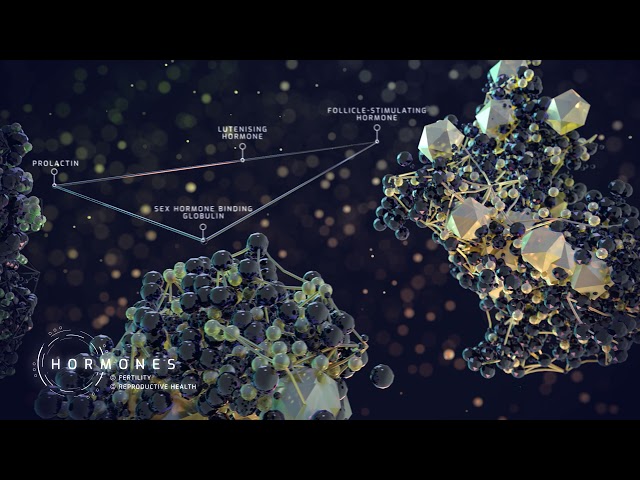 Our Research & Development
With a major focus in R&D, Randox scientists work in pioneering research into a range of common illnesses such as cancer, cardiovascular disease and Alzheimer's disease. Over 16% of turnover is reinvested in R&D each year, and therefore, we have more new tests in development than any other diagnostic company.
---
@RandoxOfficial
In the past year, #Scotland's drug related deaths have increased dramatically by 27%, almost levelling the fatality… https://t.co/IXoHRpF0uI