Life at Goodwood
Welcome to a company where ideas are encouraged and talent and dedication are rewarded.
Only at Goodwood
With 12,000 acres of South Downs National Park, life will be far from slow-paced. Becoming part of our team means there's never a dull moment and every day provides a new challenge.
Working for a family, not a corporate name, offers an escape from bureaucracy and the chance to unleash your creativity. With plans and investment in the future, you will be working with purpose.
---
Career Development
Just as Goodwood aims to be the 'World's leading luxury experience' for our customers, we also aim to be the 'World's best place to work' for our team.
We take learning and development seriously and want our team to be the best they can be, whatever their role, skills or background. With the support of a friendly and specialised People and Development team, you can to learn and grow both personally and professionally.
---
Reward & Benefits
We love to reward our staff here at Goodwood for all the hard work they do each and every day. Some benefits include:
Competitive salary
Free tickets to our world-class events
Employee discounts on our products & services
and so much more
---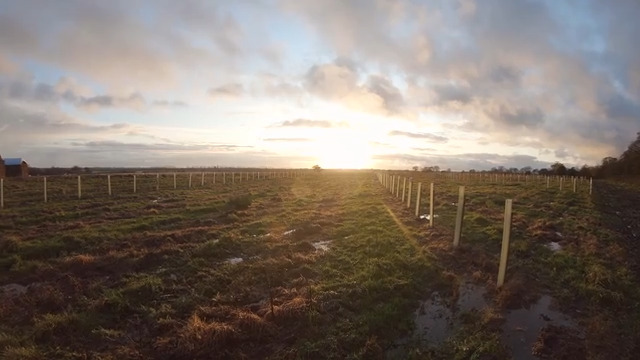 Sustainability with passion
We are passionate about developing the estate in a sustainable way and work closely with the local community and local charities. The estate has been here for over three hundred years and we are planning for the next three hundred.
We have one of the only self-sustaining organic farms in Europe and our restaurant Farmer, Butcher, Chef is a showcase for our award-winning home-grown organic produce. We encourage our employees to be involved in all aspects of sustainability, in every business area throughout the year.
---
Contact Us
For all recruitment and careers enquiries
email us careers@goodwood.com or call 01243 755000